// For Over 15 Years. For Millions of Users
Powerful
Solution Provider for
// we are Maalik Creative Engineers
We are Trusted
150+ National & Worldwide Customer
Best software house in Islamabad. We design and develop business software services for customers of all sizes, specializing in creative designing and making modern websites, or provide web services for online stores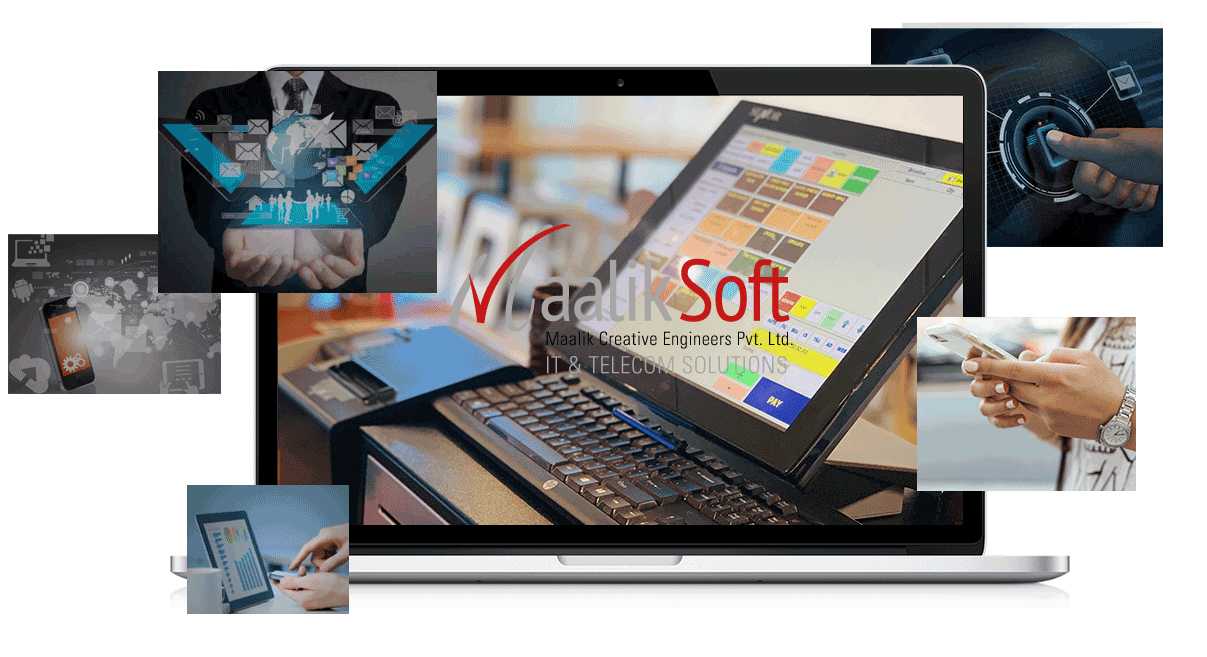 01
Point
of Sale
Support and Evolution
02
ERP Solutions
Support and Evolution
03
Restaurant Solutions
Support and Evolution
04
Hotel Solutions
Support and Evolution
// technology index
Improve and Innovate with the Tech Trends
We proudly achieved professional & cutting-edge standards in all of our Web Design projects including SEO and Marketing Services. If you are an individual, a company or an organisation based in Islamabad or anywhere in the Pakistan, we can help achieve your goals with our Web, Brand, Print, Marketing and SEO services. Here are the couple of reasons to choose Maalik Creative Engineers for your next web & graphic projects: Expert having in-depth knowledge of Website Design. Optimized work for Desktop, Mobile & Tablets. We look at each project with results in mind. 1 months of FREE support & Maintenance.
// our service
We Offer a Wide
Variety of IT Services
Custom Software Development
Custom software development creates unique software solutions to meet specific business needs, optimizing processes, improving efficiency, enhancing customer experiences, and enabling businesses to gain a competitive advantage through tailored digital solutions.
Outsoursing Development
Outsourcing development involves delegating software development tasks to external service providers, leveraging their expertise, cost-effectiveness, scalability, and flexibility to deliver high-quality solutions while allowing businesses to focus on core operations and strategic growth.
Software Product Development
Software product development involves the entire lifecycle of creating a marketable software product, including ideation, design, development, testing, and deployment, with a focus on delivering innovative, user-friendly, and commercially successful software solutions.
// We Carry more Than Just Good Coding Skills
Let's Build Your Website!
// our services
Our Leadership Team
We help businesses elevate their value through custom business software development,
product design, QA and consultancy services.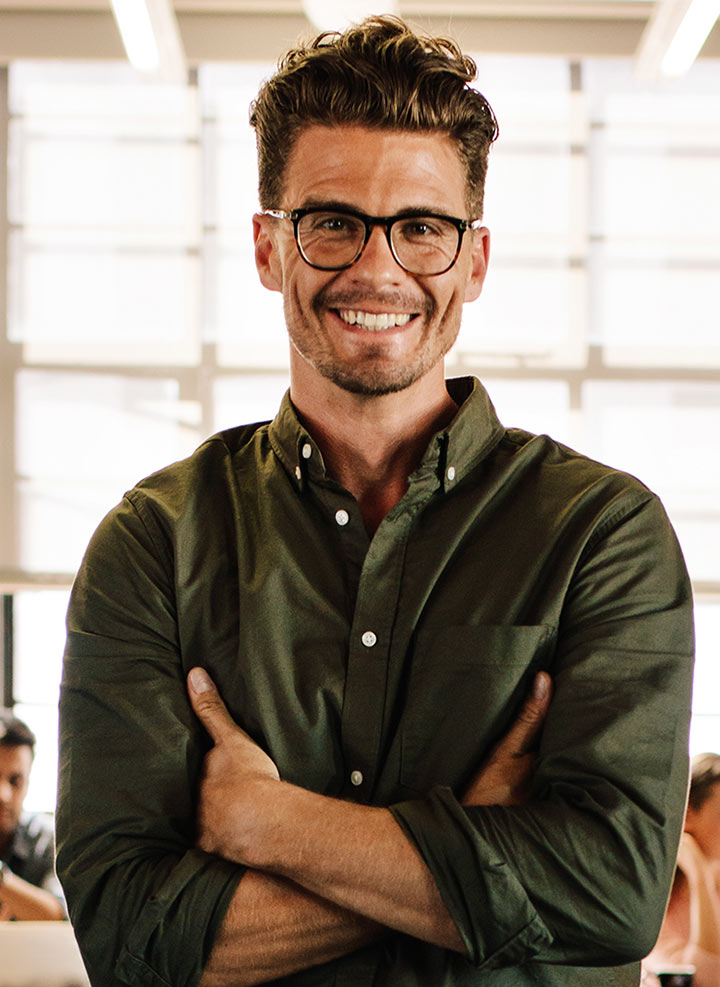 Ali Asad
CHIEF EXECUTIVE OFFICER
Asad Ali
Software Engineer
Saeed ul Haq
Support Engineer
// Drop us a line! We are here to answer your questions 24/7
// our clients
We are Trusted
15+ Countries Worldwide
I have been using Maalik Creative Engineers for my business needs, and I am incredibly impressed with their services. From the moment I engaged with their team, I experienced a level of professionalism and expertise that is unmatched. Their software solutions have truly revolutionized the way I manage my business operations.
The team at Maalik Creative Engineers is not only highly skilled but also extremely attentive to their clients' needs. They took the time to understand my specific requirements and delivered tailored solutions that perfectly align with my business goals. The software they developed for me is robust, intuitive, and has significantly streamlined my operations.
Tahira Ali
Principal ccrwp.edu.pk
What sets Maalik Creative Engineers apart is their commitment to exceptional customer service. They were always available to address any questions or concerns I had, and their prompt response time ensured that I never faced any downtime. Their dedication to ensuring my satisfaction was evident throughout the entire process.
I highly recommend Maalik Creative Engineers to any business looking for top-notch software solutions. They combine technical excellence with outstanding customer support, resulting in a partnership that goes beyond mere service provision. With Maaliksoft, you can expect a reliable, efficient, and innovative software solution that will undoubtedly propel your business to new heights.